Let it snow! Let it snow! Let it snow!
Be it rain, wind, sleet, snow, or dry indoor air…good hair days can be few and far between once winter rears its icy head. Fear not! We've rounded up our favorite quick tips & tricks for healthy, pulled-together hair all winter long.
1. Use less HEAT
And cut down on the potential for split ends and breakage. Extend time between washes with a dry shampoo. All of our retail products are ON-SALE for the holiday's!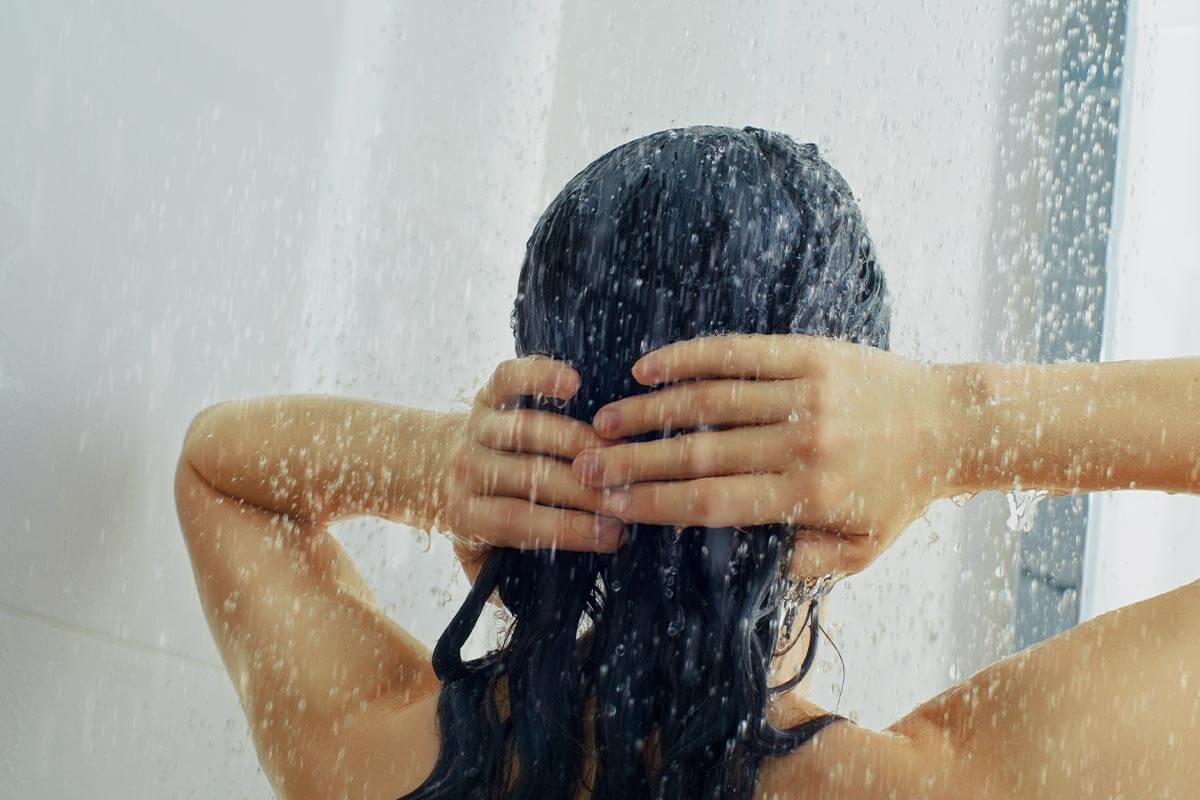 2. MOISTURE is key
Using a hydrating conditioner in-shower and a leave-in afterwards keeps wayward strands under control.
3. Keep it UP
Avoid friction with winter hats and coats by pinning hair up or securing in a bun while you're on the go.
4. Schedule that TRIM
Split ends cause hair to have a mind of its own. Maintain control by seeing your stylist regularly. BOOK your next cut appt online!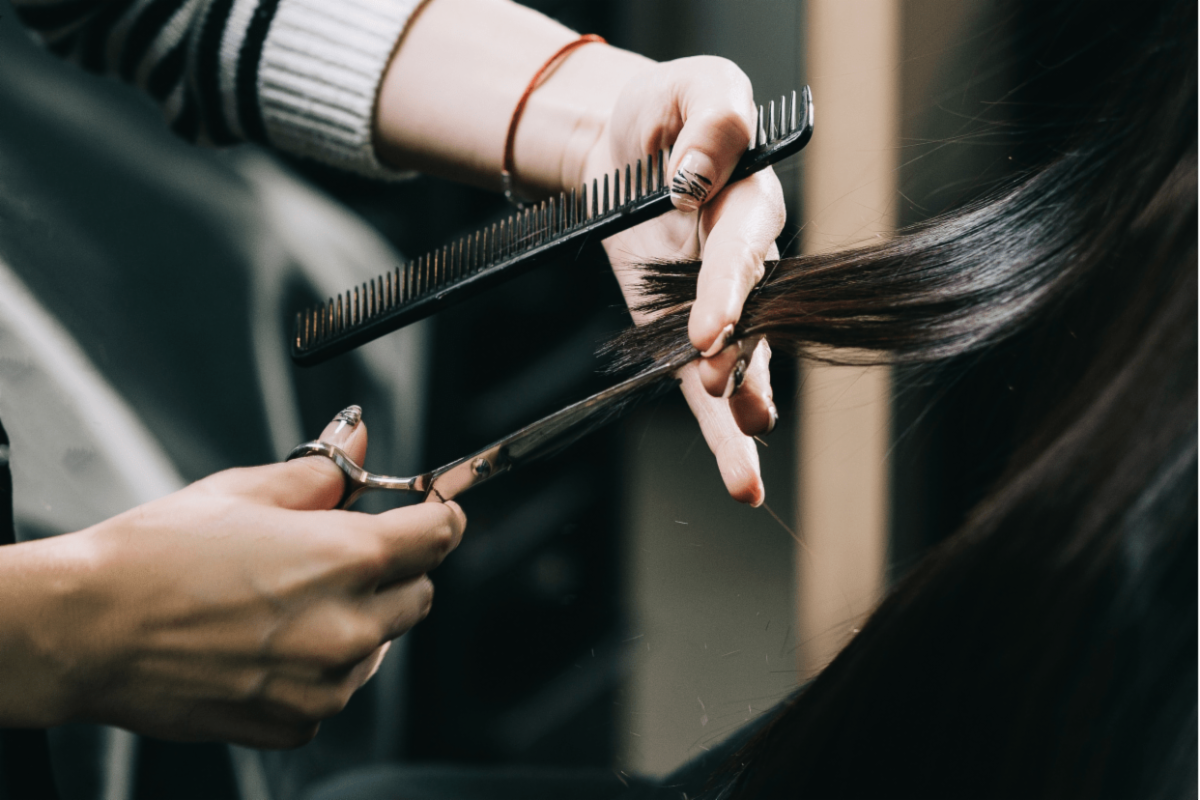 5. Snooze on SILK
The smooth texture of silk or satin means hair isn't being tousled while you sleep, in turn causing less friction and damage.
6. Take a cold SHOWER
Although it may sound bizarre, rinsing your hair in cold or lukewarm water really helps to maintain shine and keep the cuticle
layer down.
BONUS TIPS!
Bonus #1: Think about a KERATIN treatment
Keratin treatments are known for keeping hair smooth in the face of humidity, but the smoothing treatment can also be great during winter months. Keratin treatments cover broken cuticles with liquid protein, making hair smoother and less prone to frizzing out.
Since the hair strand isn't as thirsty for outside moisture, it's less vulnerable to weather changes. You can walk into a light snow or drizzle on your lunch break and still come back to work with smooth locks.
Book in for our newest Kerasilk De-Frizz treatment. Only $80 when added to your blow-out all month long this December!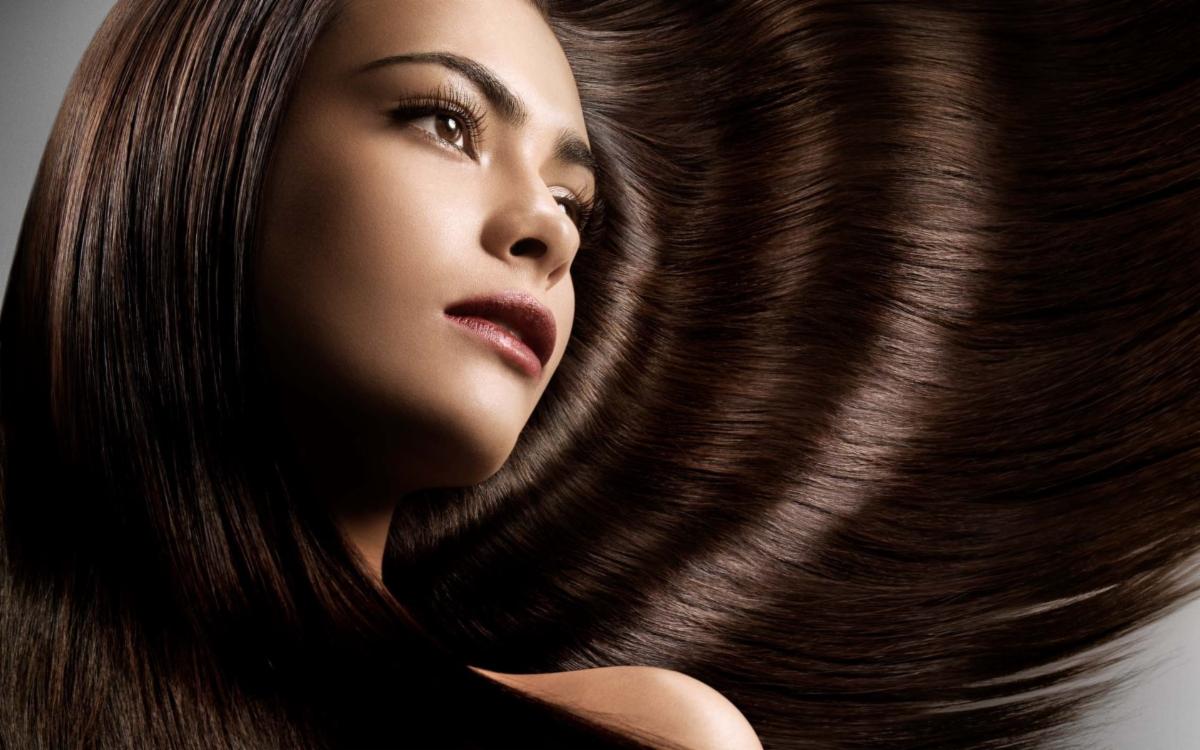 Bonus #2: Condition your HAIRBRUSH
Deep condition your hairbrush. Get a natural bristle brush and deep condition it regularly with your favorite hair oil or leave-in conditioner, especially during the winter months. This way, when you comb through your hair, it gives it extra shine without weighing it down.
Lastly, if all else fails, you can fall back on a quick DIY trick: a simple swipe of a dryer sheet over hair will instantly rid your hair of any static. Yep…give it a try. It gets the job done!